Stuck on a Secret Santa idea at work?
For the person that has everything, why not give "Alice & the Money Tree".
A humorous look at how money is created!!!
John Briggs has written this most thought-provoking and informative book about banking,
money creation and the Bradbury Pound,
with verse and illustrations throughout in Lewis Caroll's fun and entertaining style.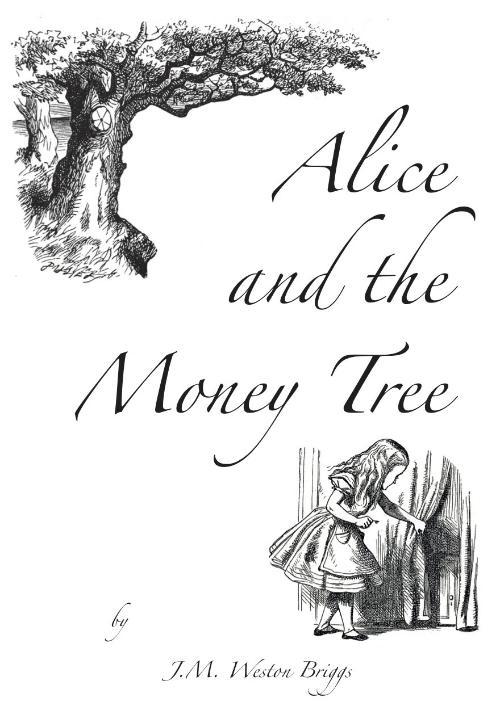 Ideal for bankers, barristers, financiers, venture capitalists,
insurance brokers, accountants ...
To order your book, click here.
(Limited numbers available - secure your copy today!)